Sign your kids up for TYR!
Tomorrow Youth Repertory classes are a fantastic way for your children to learn new skills, and to build on their current abilities. But just as importantly, they are a wonderful opportunity to make new friends, and to learn the value of team-work. Tomorrow Youth Repertory classes emphasize community building, and teach young actors to appreciate that everyone around them is valuable and important. We strive to create a welcoming environment in which kids from differing backgrounds and levels of experience can come together and learn to interact positively — and have a lot of fun in the process!
We have camps and classes year-round — ranging from acting and vocal classes to full-on productions. We strive to be constantly providing opportunities for every experience level. Take a look at what's coming up:
We offer need-based scholarships for all our programs. Please see our Scholarship Policy below.
For questions about registration, please email programs@tomorrowyouthrep.org.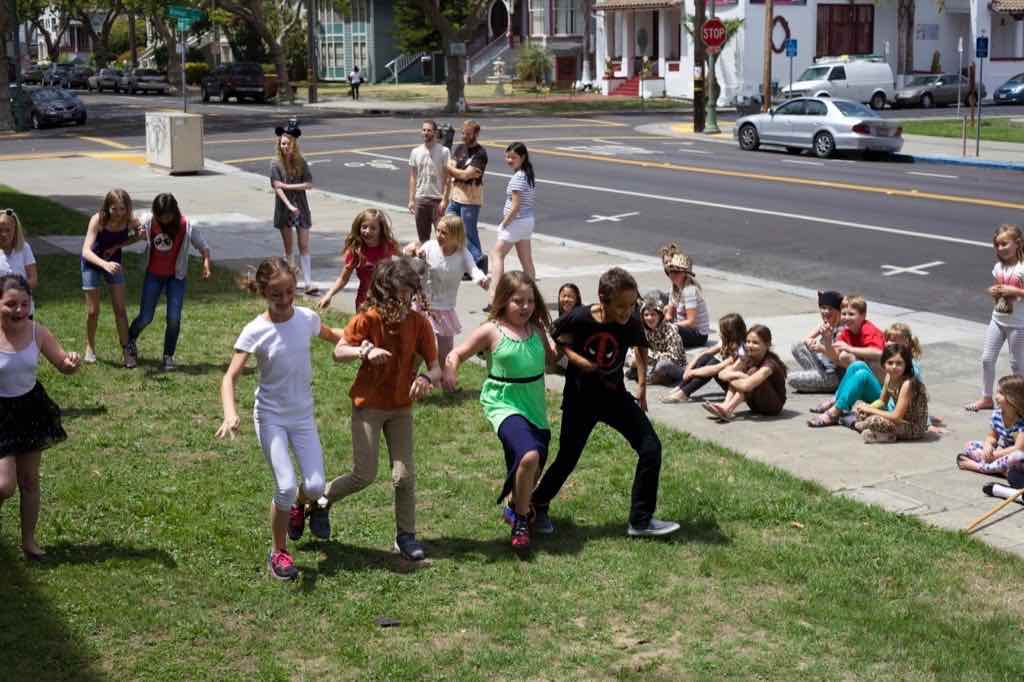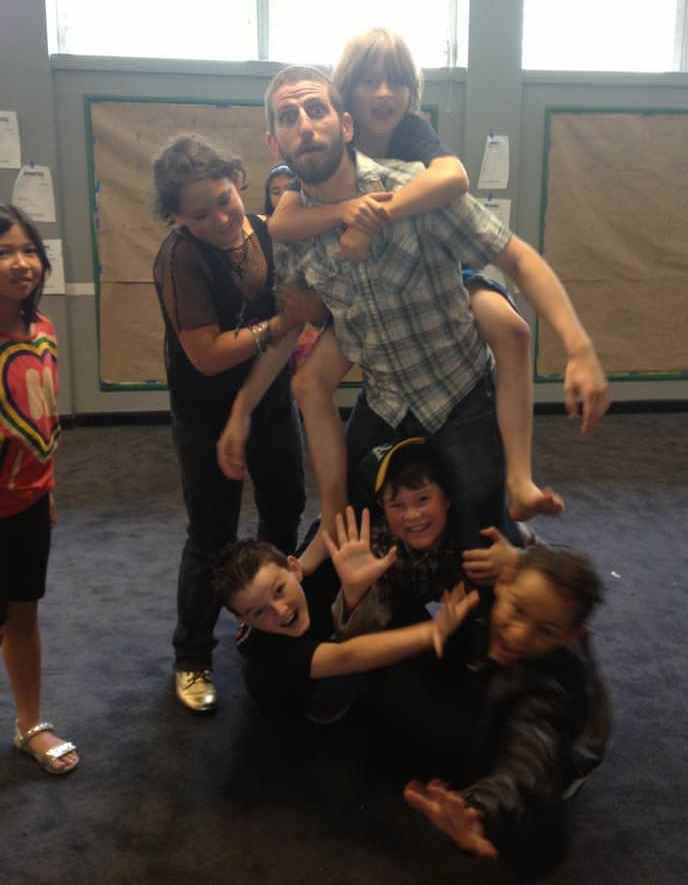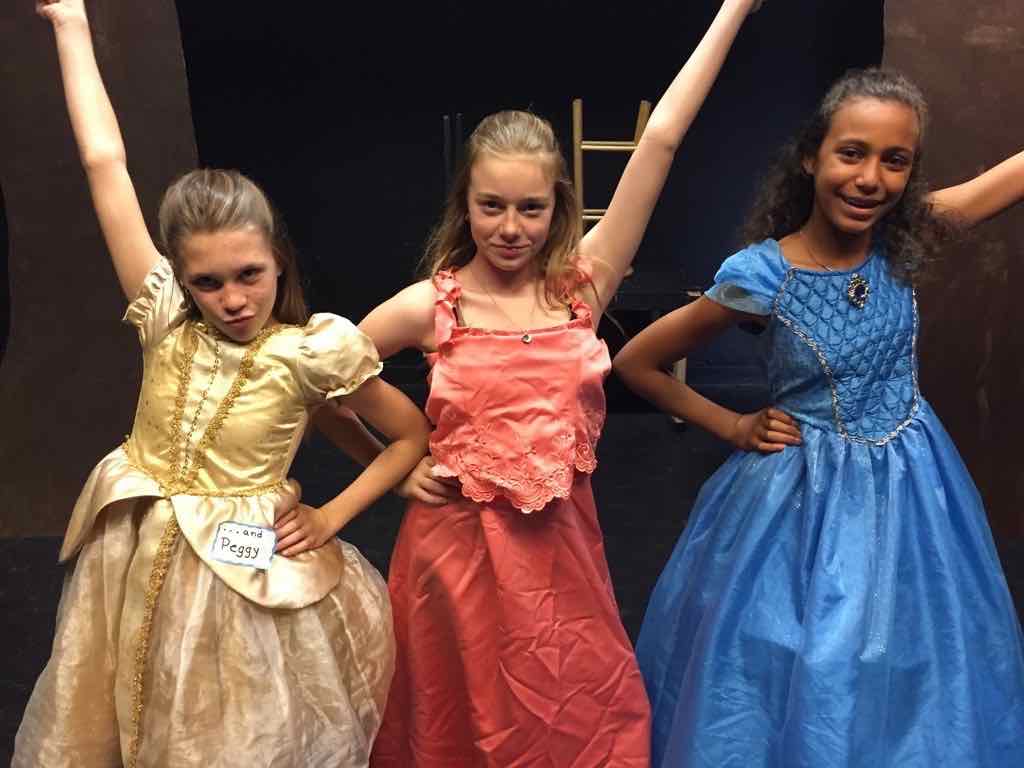 />
Upcoming TYR Shows, Classes, Camps
Scholarship Policy
Tomorrow Youth Repertory offers limited need-based scholarships for all of our programs. We believe that a child should not be excluded from participating in TYR due to financial hardship.
If you are interested in applying for a scholarship, we recommend that you first register for your class using our registration form, and indicate on the form that you are interested in a scholarship. The Scholarship application link will be on the form. It can also be obtained by emailing us at programs@tomorrowyouthrep.org. Please note that the completed application must be submitted at the time that tuition payment is requested.
Also, starting Fall 2019, TYR will offer a Sibling Scholarship. For families with 2 or more children participating in a production, you may apply for a $50 discount off of tuition.
If you have any questions, please contact programs@tomorrowyouthrep.org.