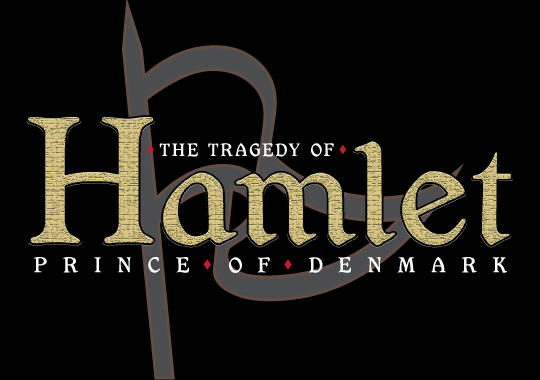 William Shakespeare's

Hamlet
Watch the YouTube video of our Live Streamed performance Here: https://www.youtube.com/watch?v=FbaelqMZ0aY  (Donations to help keep TYR up and running can be made HERE. 
Hamlet, Prince of Denmark, is a very sullen individual. His father has died, and what's more, his mother has remarried with alarming speed - and married his uncle no less.
But when Hamlet learns that his father's death may not have been an accident, and that that very uncle may be responsible.... the young prince sets out on a quest for vengeance that will entangle friends and enemies alike, and lead to carnage and tragedy that few will survive.