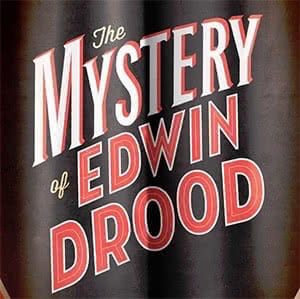 The Mystery of Edwin Drood
In June of 1870. Charles Dickens committed the one ungenerous act of his career… he died. Leaving the ending to his final novel - "The Mystery of Edwin Drood" - frustratingly unclear.
This January, however, the members of the Music Hall Royale will complete this gripping tale with help from you - the audience. 
This hilarious musical by Rupert Holmes ends differently each and every performance, as the audience votes on the identity of the murderer. Come and help us write this final story!