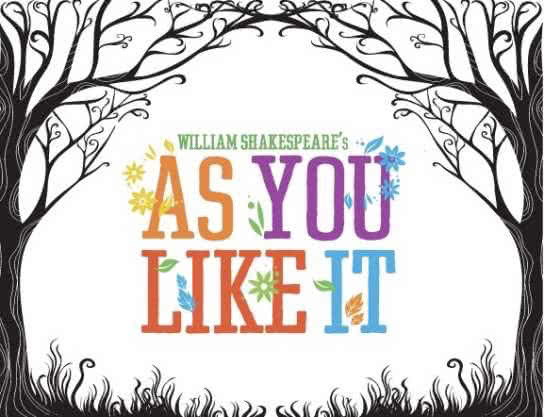 William Shakespeare's

As You Like It

This is one of Shakespeare's greatest comedies. It's a classic tale of loyalty, betrayal, true love and the effective use of cross-dressing. This play has rich characters including feuding brothers Oliver and Orlando, and Rosalind, who has the most lines of any Shakespeare female character. It also features the famous "All the world's a stage" monologue.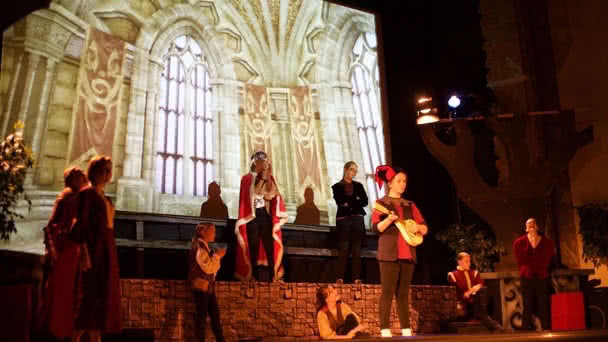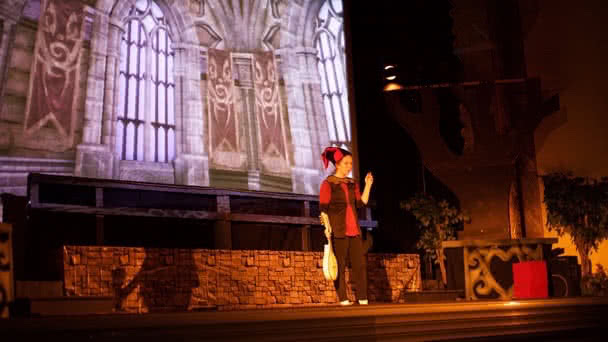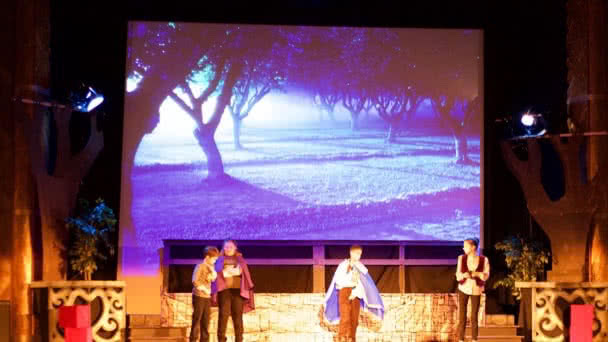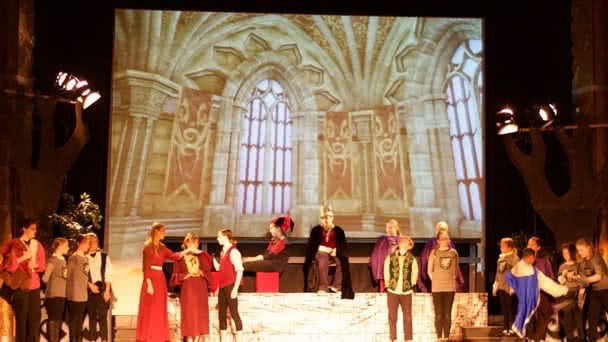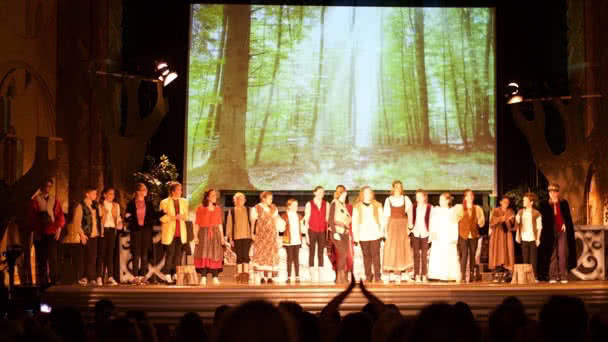 Photo Credits: Catherine Kung
TYR Shakes kicked off with a production of As You Like It! Twenty Brave students signed on to our first foray into Shakespeare since we did Romeo & Juliet as a one-shot oh so long ago, and we spent a semester exploring the language, learning about meter, and also doing some pretty expansive stage fighting as it turned out! Featuring students acting as minstrels between scenes (Yeah Yeah Yeah's anyone?), this show was unique, funny, and a great memory to everyone involved.
We're looking for more photos from this production. Please contact us if you can contribute any!
Dates: April 22 to April 23, 2016