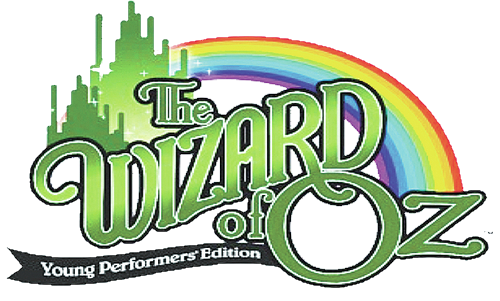 The Wizard of Oz
We expect to have it posted by Friday night.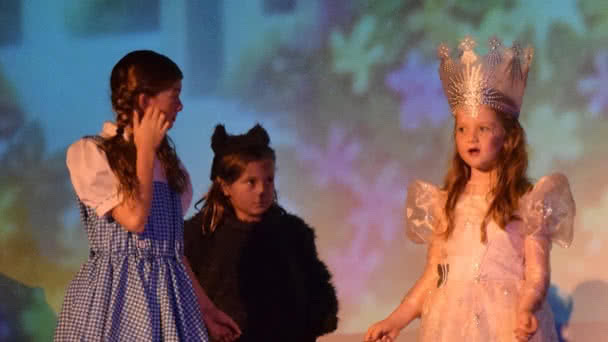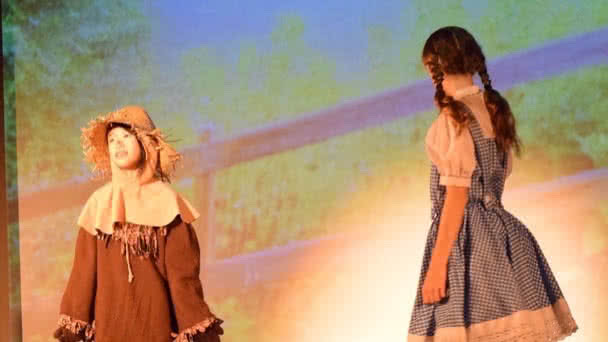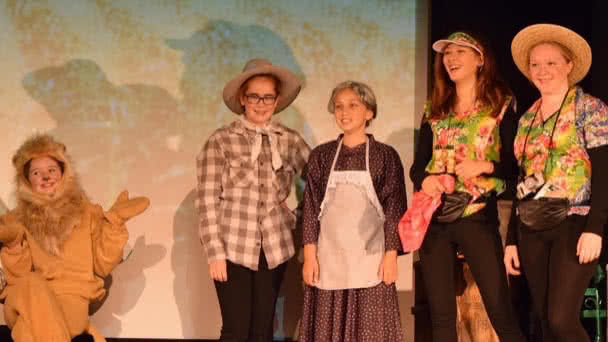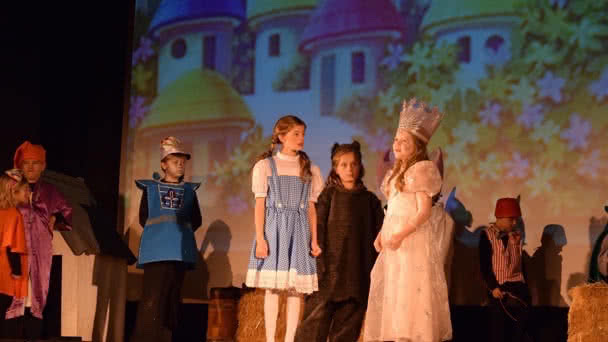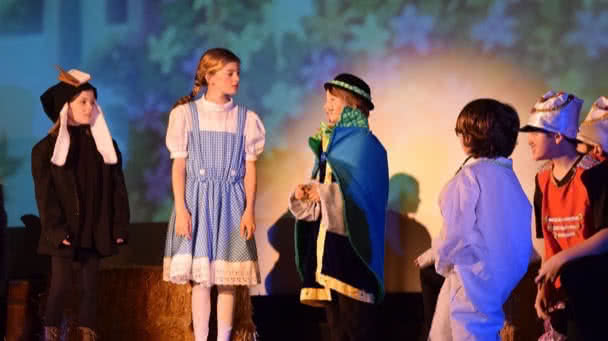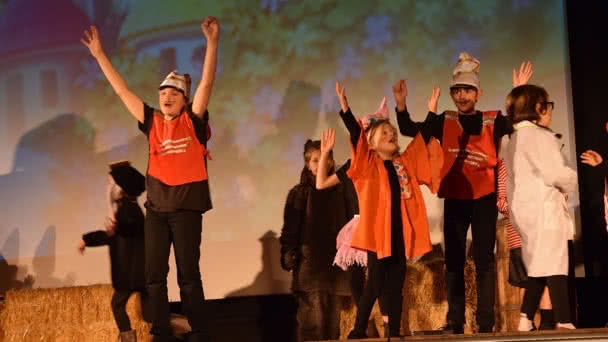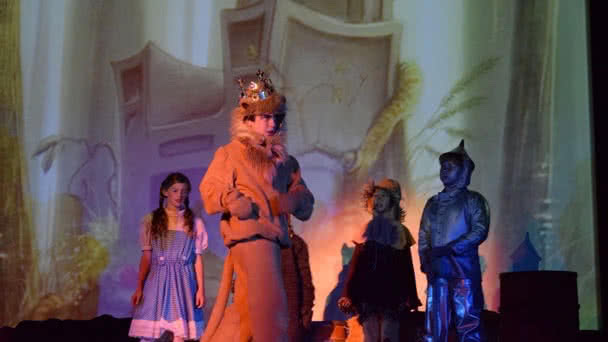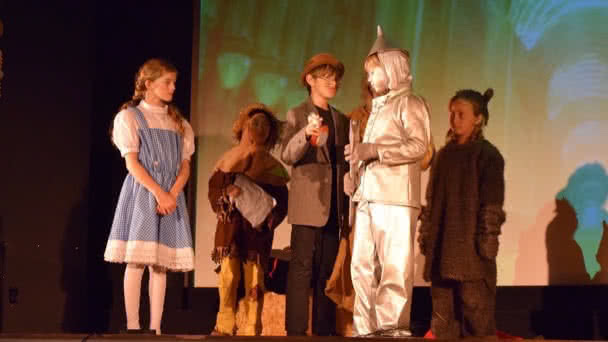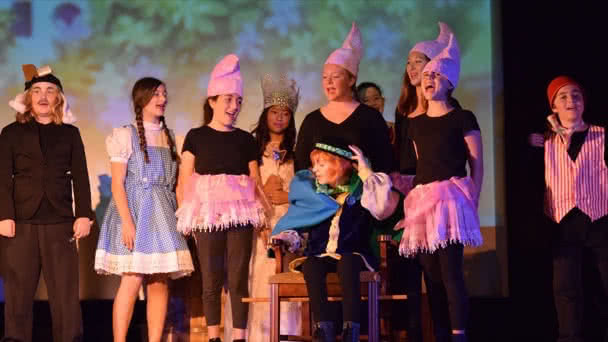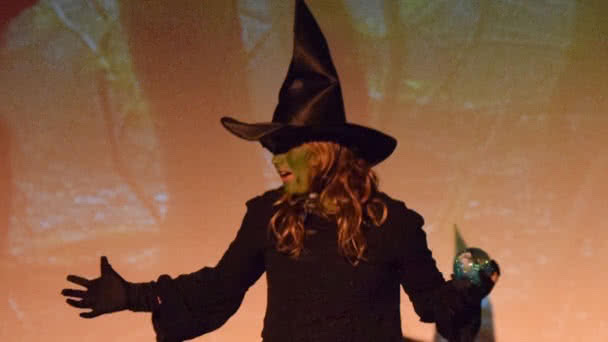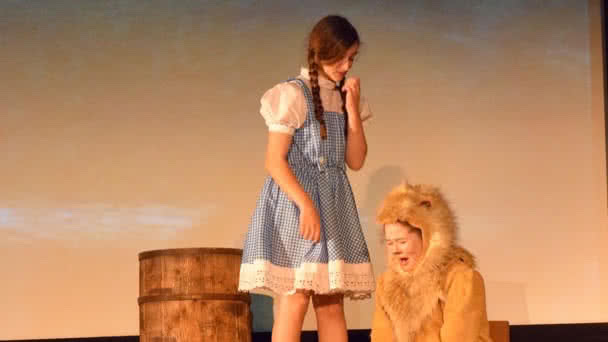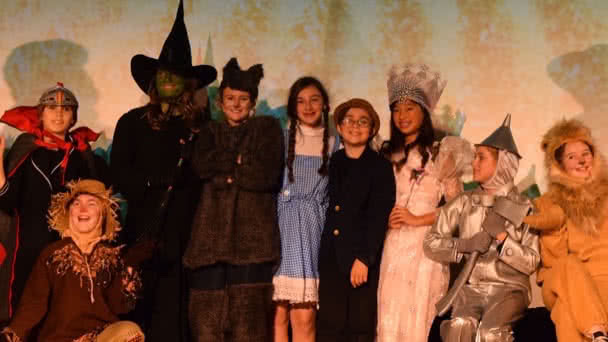 Photo Credits: Zoe Penston
TYR's all-experience-levels production of The Wizard of Oz was a magical trip featuring the family from Kansas; munchkins, soldiers, flying monkeys, good and bad witches, jitterbugs, citizens and one Wizard of Oz; a couple of lost tourists from Iowa; and of course Dorothy and her traveling ensemble of Toto, the Scarecrow, the Tin Woodsman, and the Cowardly Lion. The show ran for three glorious weeks at Michaan's Theatre in Alameda, with eight different casts from all over Alameda. — This show was also the first appearance of "Ethel & Linus" - which has since become a fan favorite TYR tradition.
Dates: November 7 to November 23, 2014