Sign your kids up for TYR!
Tomorrow Youth Repertory classes are a fantastic way for your children to learn new skills, and to build on their current abilities. But just as importantly, they are a wonderful opportunity to make new friends, and to learn the value of team-work. Tomorrow Youth Repertory classes emphasize community building, and teach young actors to appreciate that everyone around them is valuable and important. We strive to create a welcoming environment in which boys and girls from differing backgrounds and levels of experience can come together and learn to interact positively — and have a lot of fun in the process!
We have camps and classes year-round — ranging from acting and vocal classes to full-on productions. We strive to be constantly providing opportunities for every experience level. Take a look at what's coming up: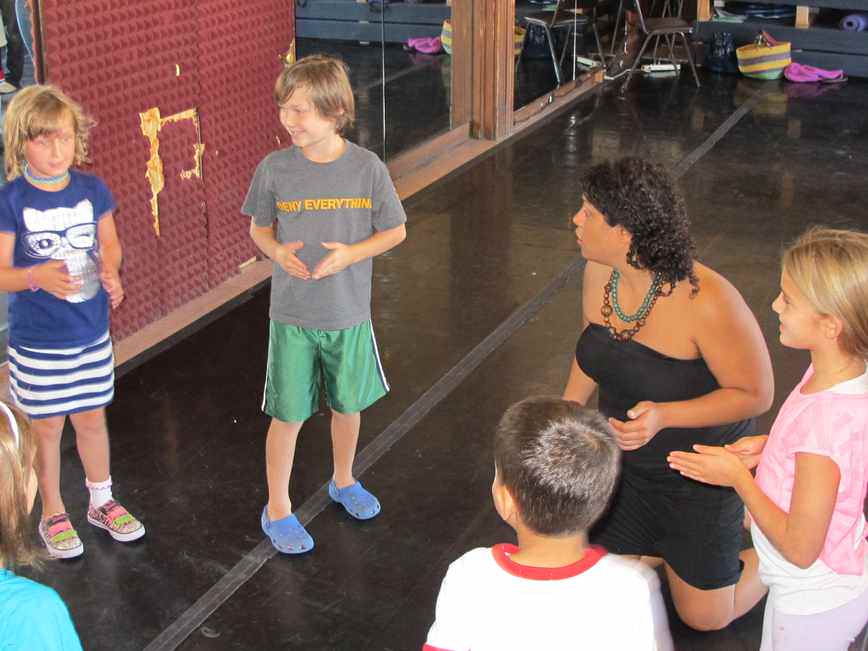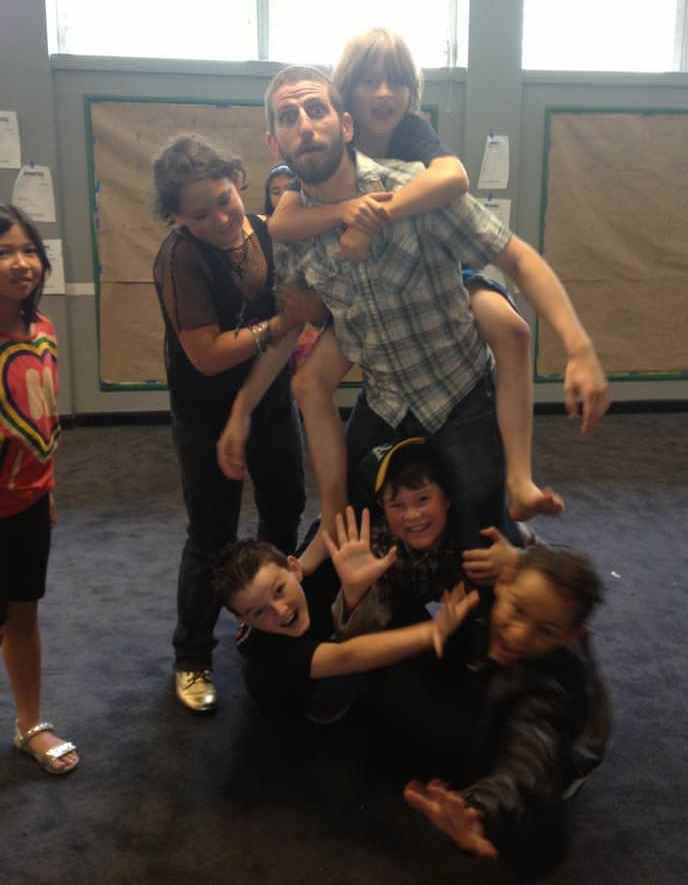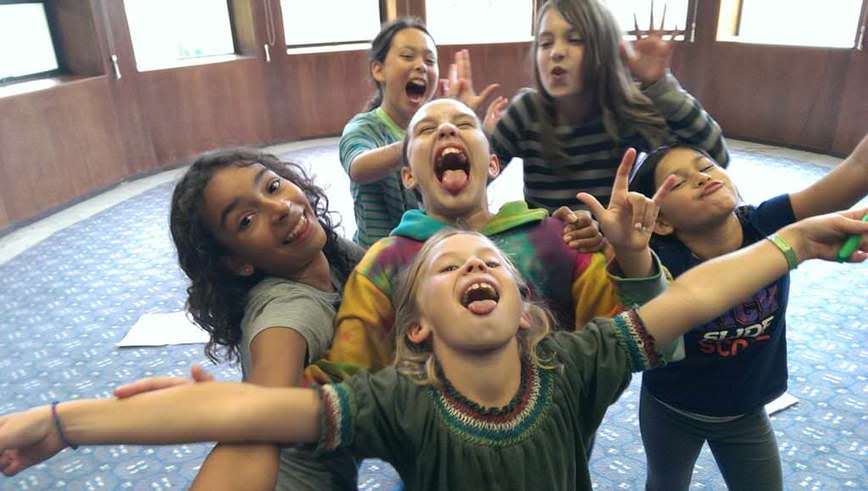 Upcoming TYR Events
The Wizard of Oz
All Experience Levels
Closing Nov 23
The Wizard of Oz All Experience Levels
Our All Experience Level classes take us to OZ this semester!
These weekly classes are designed to meet kids at any level - whether they have been acting & singing for years, or they are brand new, we strive to challenge and to support, and to help push them along to experience a fun, full-throated production. Every child is guaranteed a role, and an opportunity to shine and to learn.
And this season we are offering NINE different class sections. Whatever your schedule, we hope we have the fitting class for you, so take a look at our offerings, and come with us over the rainbow!
Registration: Registration is over.
Performance Dates: Nov 7 – 23
Performances:
Our Fall Productions of Wizard of Oz open on November 7th, and run for 3 glorious weeks at Michaan's Theater (2700 Saratoga)! The show features 8 different casts (specific cast assignments shown below) and include all of your favorite songs and epic dance numbers that will prevent you from any urge to click those heels together & go home.
All shows are by donation only, so pay what you will and bring who you want! Dates and times are listed below:
11/7 7pm ADVANCED class
11/8 12pm ADVANCED class
11/8 3:30pm NEA wed class
11/8 7pm FRANKIN class
11/9 3pm FRANKLIN class

11/9 6:30pm NEA wed class

11/14 7pm EDISON Tues class

11/15 12pm EDISON Tues class
11/15 3:30pm NEA Fri class
11/15 7pm BAY FARM class
11/16 3pm BAY FARM class

11/16 6:30pm NEA Fri class

11/21 7pm EDISON Mon class

11/22 12pm EDISON Mon class
11/22 3:30pm Sunday Afternoon Class
11/23 6:30pm Sunday Afternoon Class
Annie Jr.
Opening Dec 5
Annie Jr.
Registration: Registration is over.
Performance Dates: Dec 5 – 7
Help get the word out! Download this file and print it out, or email to your friends!

2014-annie-poster.pdf
Tickets: Buy Tickets
Wizard of Oz Prop/Costume Camp
Costume/Prop making and crew
Wizard of Oz Prop/Costume Camp
Registration: Registration is over.
TYR Conservatory
A full semester intensive for those ready to take their training to the next level
TYR Conservatory
Class meets Sunday evenings from 6:30-8:30 at Ruby's Tumbling and is geared towards advanced students that want to hone the skills in their actor's toolbox. This semester will be led by Jordan Best and Leah Gardner and will focus on Improv, Stanislavsky method (Sense Memory), and musical duets but will include work on monolgues and scenes as well. For more on Jordan and Leah, see their bios below. Class will be limited to 12-16 students and will require outside prep time and reading, as well as optional rehearsal with scene partners, so please know the committment is more than the 2 hour meeting time on Sunday evenings. Suggested age is 12-17 although all will be considered.
Registration: Registration is over.
A small portion of tuition goes toward the TYR scholarship fund, furthering our goal of providing opportunities regardless of financial standing.
To register, please email Jordan@TomorrowYouthRep.org with "REGISTRATION" in the subject line. Please be sure to include your child's full name and which class you are interested in signing up for. Registration Materials can be found above above as downloadable PDFs that you can fill out and send with your check. All Registration materials (as well as tuition unless other arrangements are made) must be received before the 1st day of class. Please send all materials to:
Tomorrow Youth Rep
1918 Everett St.
Alameda, CA 94501
Please email Jordan as soon as possible if interested any of these classes! Classes can fill very fast and wait-lists will then be made. Enrollment is based on a first come first serve basis.
Our minimum class size is 15, so if any class does not meet that minimum enrollment by 1 week prior to the first class, the class will be cancelled. In that instance, anyone who has signed up will be given an option to switch to another class, or to have money refunded.
Need-based scholarships are available; please email Jordan@TomorrowYouthRep.org for an application. Sibling discounts of $50 per additional child are also available.
Keep up with upcoming shows via
Facebook
and our email newsletter: