Sign your kids up for TYR!
Tomorrow Youth Repertory classes are a fantastic way for your children to learn new skills, and to build on their current abilities. But just as importantly, they are a wonderful opportunity to make new friends, and to learn the value of team-work. Tomorrow Youth Repertory classes emphasize community building, and teach young actors to appreciate that everyone around them is valuable and important. We strive to create a welcoming environment in which boys and girls from differing backgrounds and levels of experience can come together and learn to interact positively — and have a lot of fun in the process!
We have camps and classes year-round — ranging from acting and vocal classes to full-on productions. We strive to be constantly providing opportunities for every experience level. Take a look at what's coming up: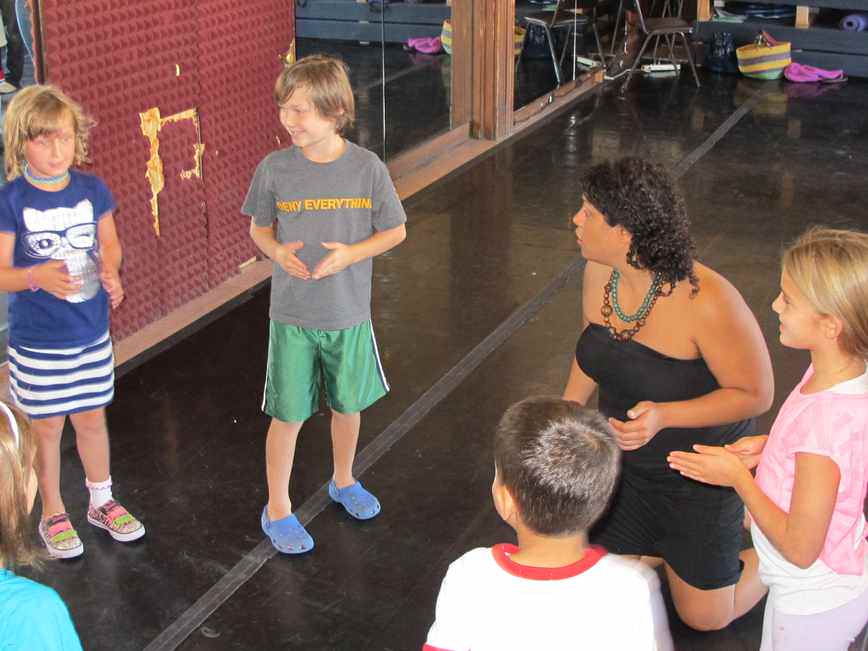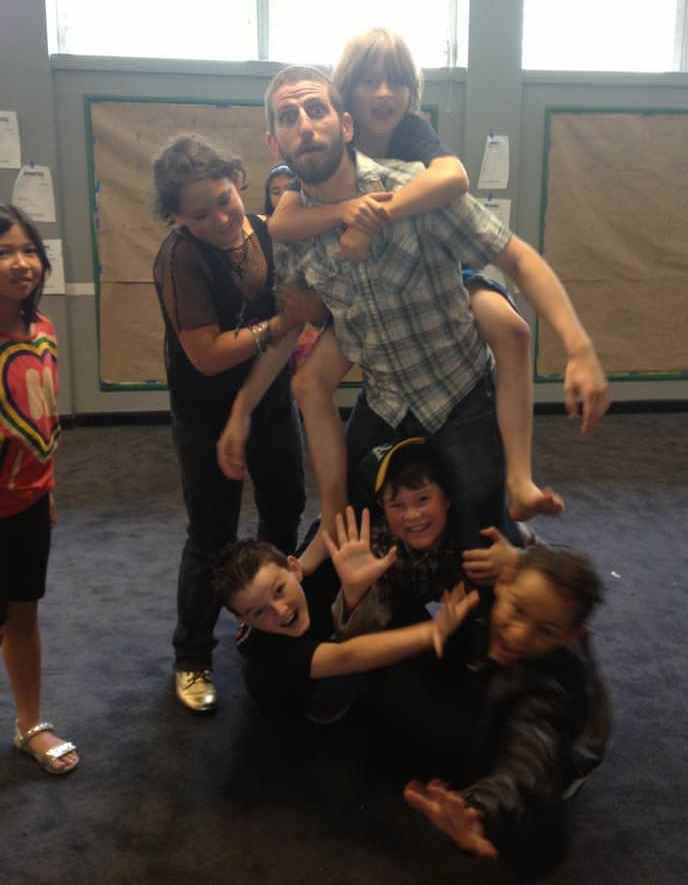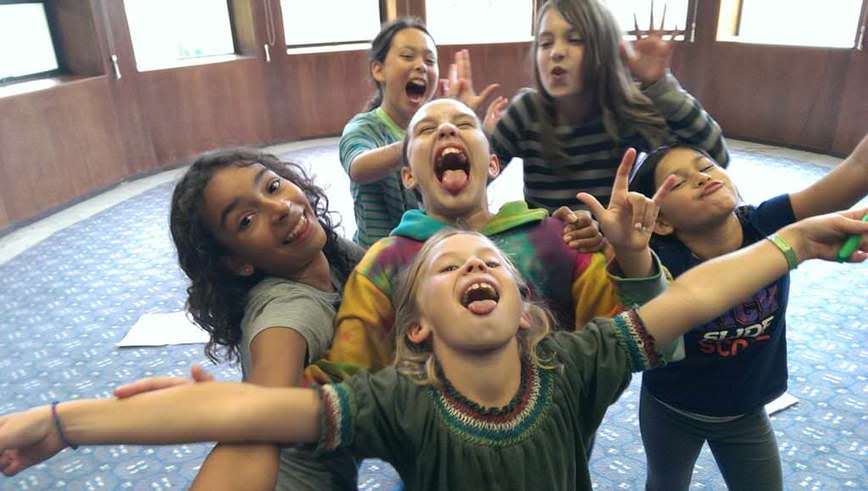 Upcoming TYR Events
A small portion of tuition goes toward the TYR scholarship fund, furthering our goal of providing opportunities regardless of financial standing.
To register, please email Jordan@TomorrowYouthRep.org with "REGISTRATION" in the subject line. Please be sure to include your child's full name and which class you are interested in signing up for. Registration Materials can be found above above as downloadable PDFs that you can fill out and send with your check. All Registration materials (as well as tuition unless other arrangements are made) must be received before the 1st day of class. Please send all materials to:
Tomorrow Youth Rep
1918 Everett St.
Alameda, CA 94501
Please email Jordan as soon as possible if interested any of these classes! Classes can fill very fast and wait-lists will then be made. Enrollment is based on a first come first serve basis.
Our minimum class size is 15, so if any class does not meet that minimum enrollment by 1 week prior to the first class, the class will be cancelled. In that instance, anyone who has signed up will be given an option to switch to another class, or to have money refunded.
Need-based scholarships are available; please email Jordan@TomorrowYouthRep.org for an application. Sibling discounts of $50 per additional child are also available.
Keep up with upcoming shows via
Facebook
and our email newsletter: